Commentary
24485
"Scientific Hoaxs"
by Creation Facts


October 11th, 2014
Biogenetic Law Fraud: Ernst Haeckel was actually called before a board of examiners and chastised for fudging the data. He proposed Biogenetic Law was supported with fraudulent pictures showing similarities of human embryos to those of fish, pig, chicken,etc. This was his attempt to demonstrate our common ancestry with animals. Although discredited 100 years ago, his drawings are still in some textbooks today.
Stem Cell Fraud: South Korean stem-cell researcher, Woo Suk Hwang, was "the centre of one of the largest investigations of scientific fraud in living memory." Hwang was discredited by his own home research institution, Seoul National University, for presenting fraudulent data, Nature Reported. "The revelation has destroyed the best evidence so far that stem cells can be extracted from a clone matched to a specific patient. With Hwang discredited, both the field of therapeutic cloning and the public's trust in science have suffered a serious setback." Nature, 1-11-2006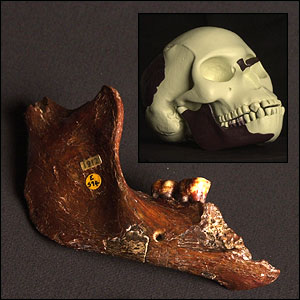 Piltdown Man Hoax: Perpetrated in 1912. The Piltdown Man Hoax led to erroneous pictures of mankind's supposed ape-like ancestors in textbooks for 70+ years.
Editor's Note: This hoax has recently been spotted as an example of evolution nearly 100 years after it was found to be one of the greatest hoaxes in history. "The significance of the specimen remained the subject of controversy until it was exposed in 1953 as a forgery, consisting of the lower jawbone of an orangutan that had been deliberately combined with the skull of a fully developed modern man."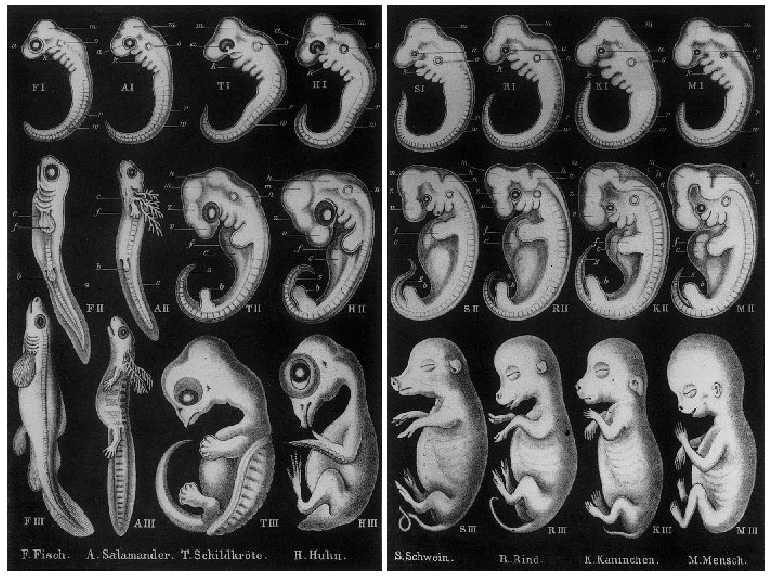 Scientists Invent Results: Times Online (June 4, 2009) headline reports that "One in seven scientists say colleagues fake data." That figure applies to serious breaches of "acceptable conduct by inventing results." The article went on to say that "46 percent say that they have observed fellow scientists engage in 'questionable practices', such as presenting data selectively or changing the conclusions of a study in response to pressure from a funding source."
ClimateGate: Washington Times (Nov 20, 24, etc. 2009) reported on potential fraud relating to global warming turned up by hackers breaking into the e-mails from the Climate Research Unit (CRU) at the University of East Anglia (UAE) in England. "Those e-mails involved communication among many scientific researchers and policy advocates with similar ideological positions all across the world. Those purported authorities were brazenly discussing the destruction and hiding of data that did not support global-warming claims." If investigations confirm that climate data has been hidden which negates the currently "politically correct" global warming hysteria, as well as the attempt to silence the "dissenters," this would likely become the biggest scandal ever perpetrated on the whole world.
Editor's Note: These are just a small sampling of the plethora of "scientific" frauds that have been told and written over and over again.